Puri-Puri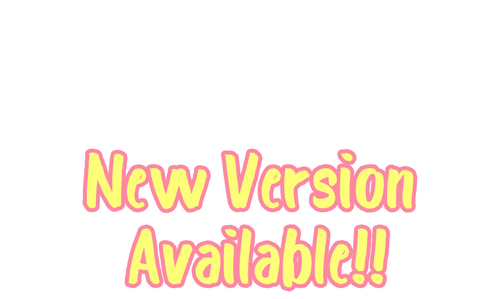 What's new?
IMAGES: All the existing images were remodeled and 2 new ones were added.
INTERFACE: The whole interface of the game was modified, both for pc, and for Android.
PROGRAMMING: Several bugs were fixed. Performance increase
HISTORY: 2 new events were added. Correction of grammatical errors
TRANSLATION: The English language was added.
What devices does this version support?
• Puri has been expanded! Now you can find the game for the following devices: Windows, Linux, Mac, Android and a web version
Will the game be on PlayStore?
• At the moment I don't have a developer account, and I don't have a card to pay for it, so the answer is a no for now. Evil Argentinean economy ;u;
Will the pdf of the game guides be edited?
• No, it's not necessary. Just know that to have the end of 100% you need to complete the new events added in the update, then everything stays as it is in the guide.
Will it be the last update of Puri-Puri?
• I think so, unless there are some serious mistakes that I need to fix.
Will there ever be a Puri-Puri 2?
• Mmmm... I don't know, who knows...
How do I install the Android version?
You will probably get the following message when installing the apk.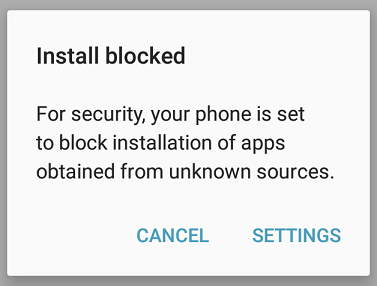 To install the game, go to settings or configuration, then search for Security and scroll down to Unknown Sources. Tap to Allow or Disallow the installation of alternate font applications, and tap OK if a box appears asking for your confirmation.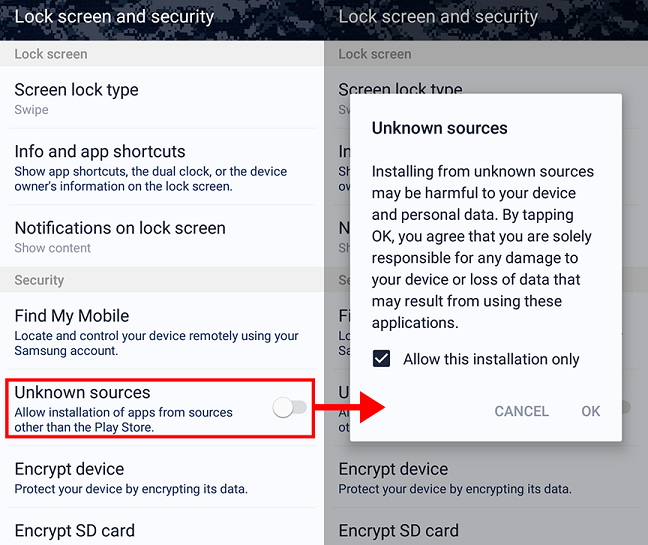 Files
Puri-Puri-3.00-win.zip
50 MB
Jul 04, 2020
Puri-Puri-3.00-mac.zip
49 MB
Jul 04, 2020
Puri-Puri-3.00-linux.tar.bz2
55 MB
Jul 04, 2020
puri.puri-3.00-android.apk
56 MB
Jul 04, 2020